NO LONGER TAKING ORDERS.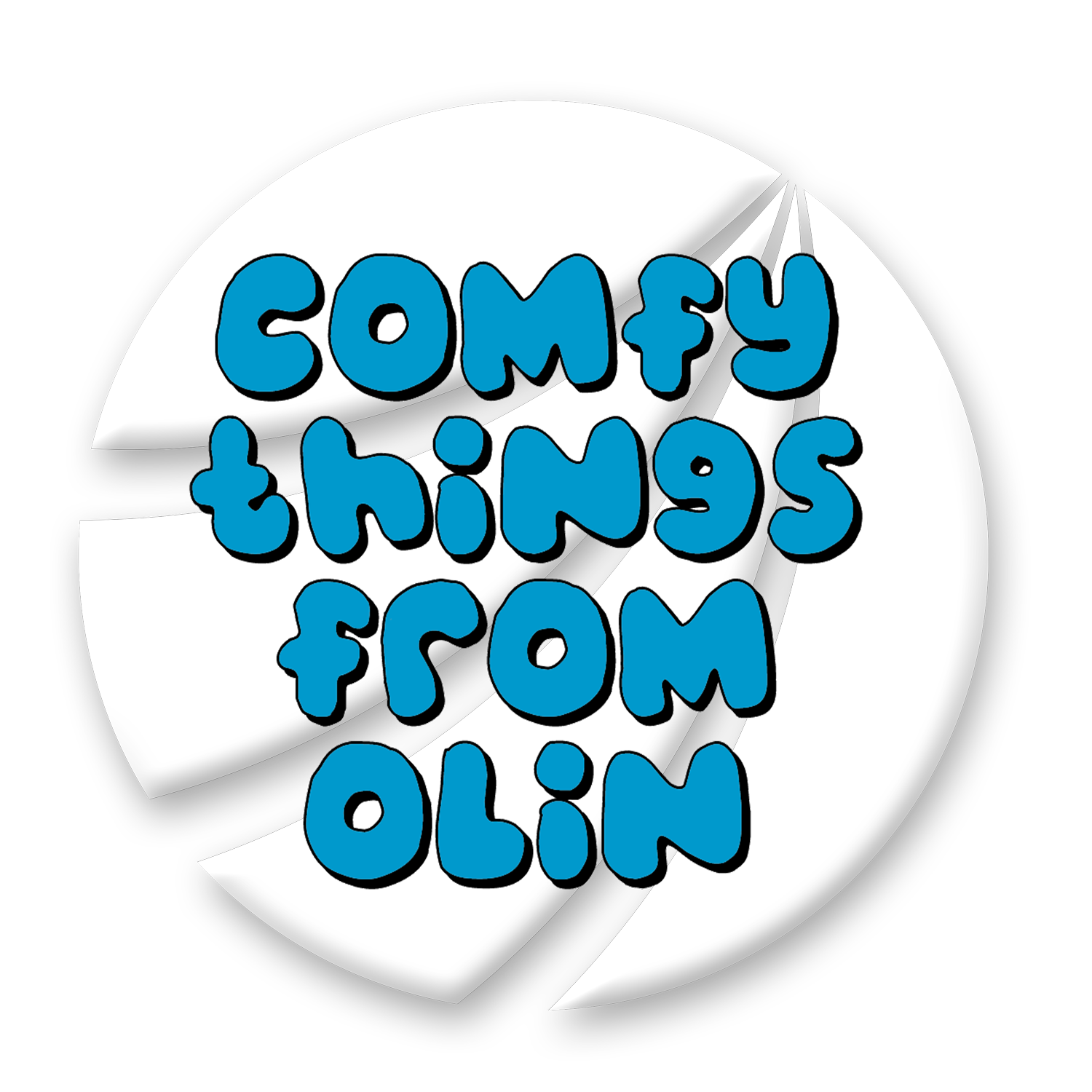 CTFO Beanbags
Fully customizable, any choice of color or fabric.
Beanbags much cheaper than competitor's.
Warranty until December 10th.
All proceeds go to charity.
Sewn in zipper, refillable.
Handcrafted with care.
*Come to Olin Dining Hall on Fridays for more information and beanbag demostration (there may be exceptions on Thanksgiving fridays).
*Contact Comfy.Things@.olin.edu for more information.
If you have any other comments or questions, email Comfy.Things@olin.edu
If you have any comments or questions concerning this website or the orders, contact chujiao.ma@students.olin.edu.

Mailing Address :
Katherine Elliott
Mail Box 290
Olin College of Engineering
Olin Way
MA 02492
Phone: (336) 266-4600
Email: katherine.elliott@students.olin.edu